With a bit over a week away, the holidays are fast approaching! In order to avoid awkward gift returns I've decided to put together a guide that will hopefully please everyone on your list!
1. Lounge Wear
One of my family's holiday traditions is getting a new set of pj's and/or slippers. I think any lounge related gift will please those people you're still shopping for. I can honestly say that I have only bought one set of pajamas for own use, the rest of my pjs have come from family & friends over the holiday season!
One piece of advice I want to give you before you purchase the pjs for your friend is that you pick something appropriate. Unless it's for your bf/gf/etc. steer clear of nighties and such. That being said, here are some choices to consider.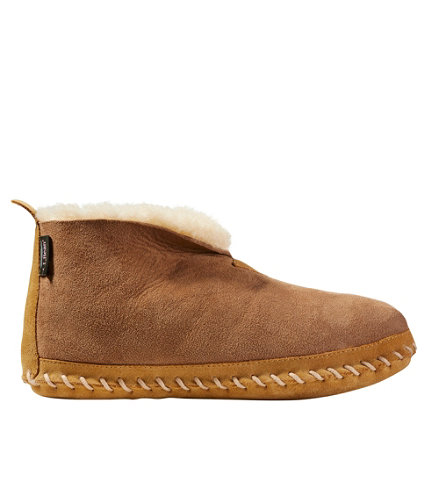 2. Quirky/Seasonal
Some of the best gifts to give are the ones that bring a smile to your face! "Ugly" Christmas sweaters, colorful socks, and singing stuffed animals always make me crack a smile. It's something that can start a conversation at office parties.
3. Books
While you may think people would dread getting a thick book as their gift, there are many topics that are sure to peek their interest. Just think of what their hobbies are and you're sure to find a book for them! And of course a classic piece of literature is never turned down.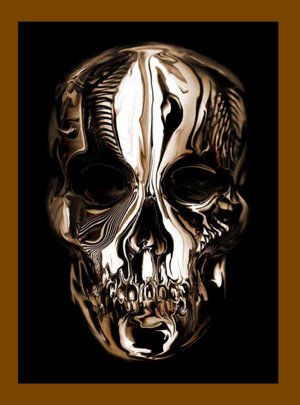 4. Music
In the age in which iPods are constantly on play, receiving a cd or pair of concert tickets is always welcome. Their is no better way to experience music than by hearing it live. And getting your friend a mixed tape/cd of your favorite music can make them a fan too!
For tickets visit sites like
ticketmaster
and
livenation
.
5. Candles
I know that you may think guys would not be thrilled about candles but it's only because they probably have never had them before. I rarely allow myself to splurge in candles but I love receiving them. They help you unwind and relax and feel like a luxury.
6. Jewelry
I personally would reserve gifting a piece of jewelry for close friends and your partner.
For women charm bracelets make a good gift because they can always add new charms for special moments. Rings are almost taboo because you may not know ring size and they can send the wrong message about how committed your relationship is.
Guys don't often wear jewelry so if you know the guy on your list has never worn a watch, etc. or is constantly fussing with it, then don't get them jewelry. I know this because my mom has given my dad watches but he hardly ever wear them.
7. Baked Sweets
Any home baked sweets or baked at a local shop are great because during the holidays they pair perfectly with hot beverages. And if you happen to bake the treats yourself make sure to include the recipe!
8. Charities
With all the shopping for gifts, decorations and food the fact that there are always less fortunate people than you can be lost. Giving a donation to a charity in someones name will remind them that you still know the true meaning of the holidays. Research a charity that the person would love to support and donate-every penny counts!
I hope that this helped you while doing your last minute shopping! And I hope you enjoy the holidays with the ones you love.
-Veronica